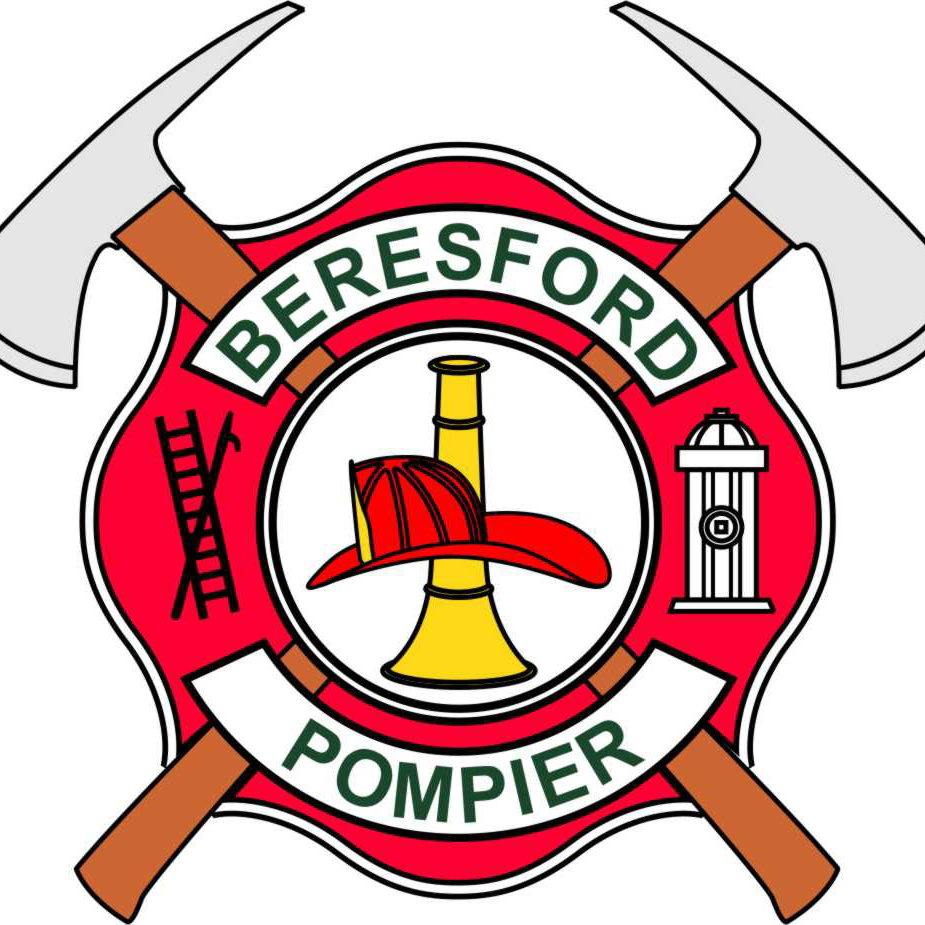 The Beresford Volunteer Fire Department is pleased to invite you to its 41st Regional, Commercial and Industrial Exhibition which will…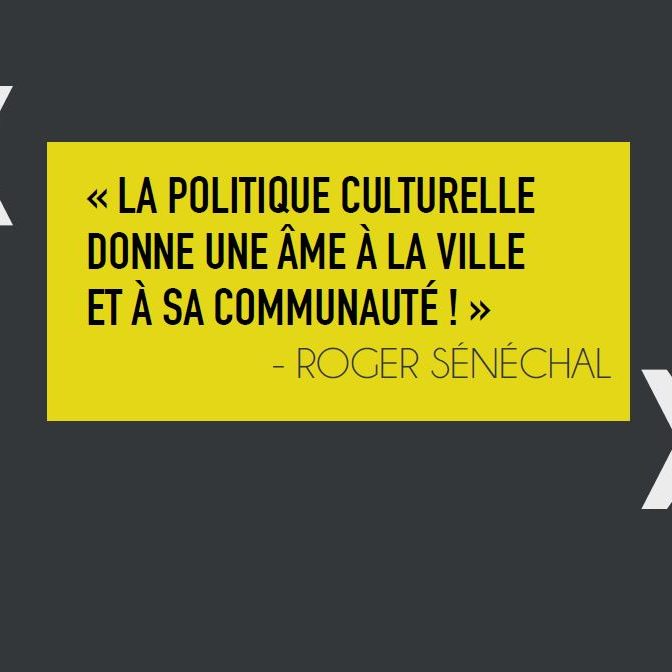 The municipal cultural policy is a political and public gesture of recognition of the importance of culture in the development of a community.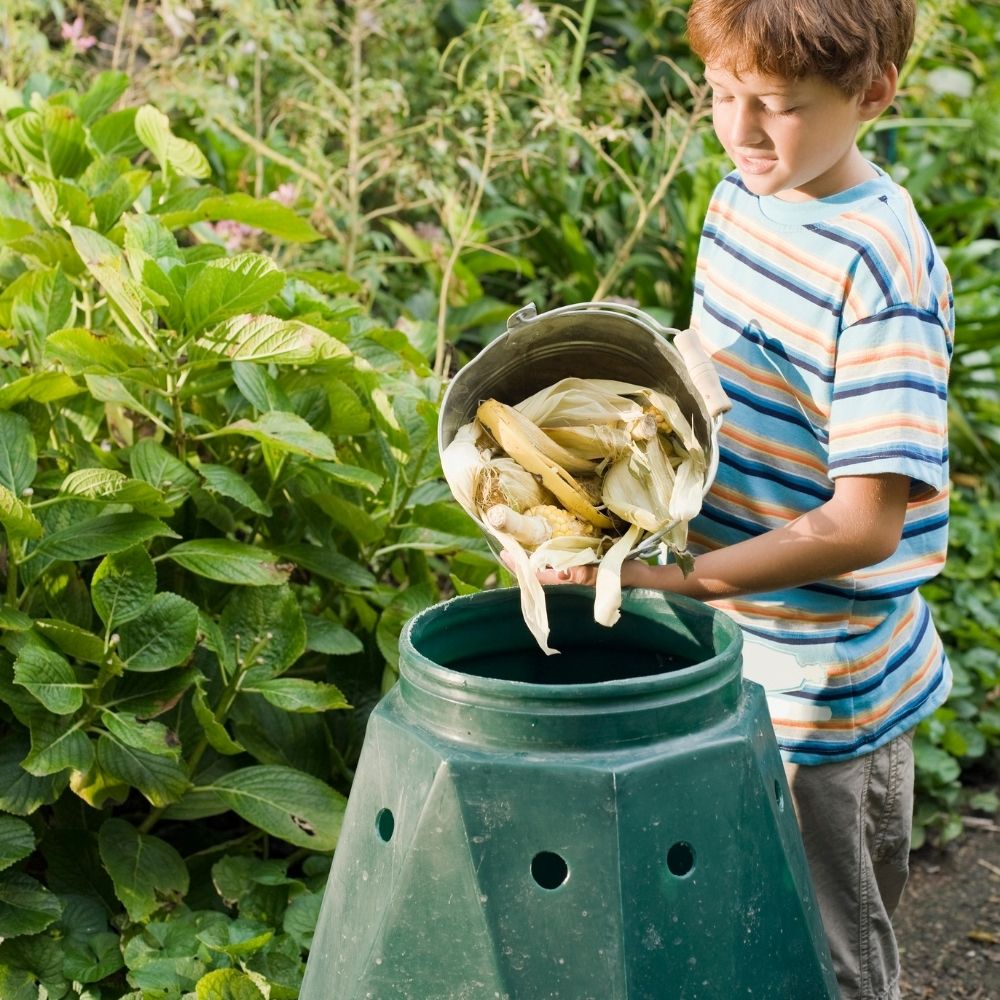 This program financially supports our citizens who wish to purchase composters, digesters or replace their toilets with low-flow models.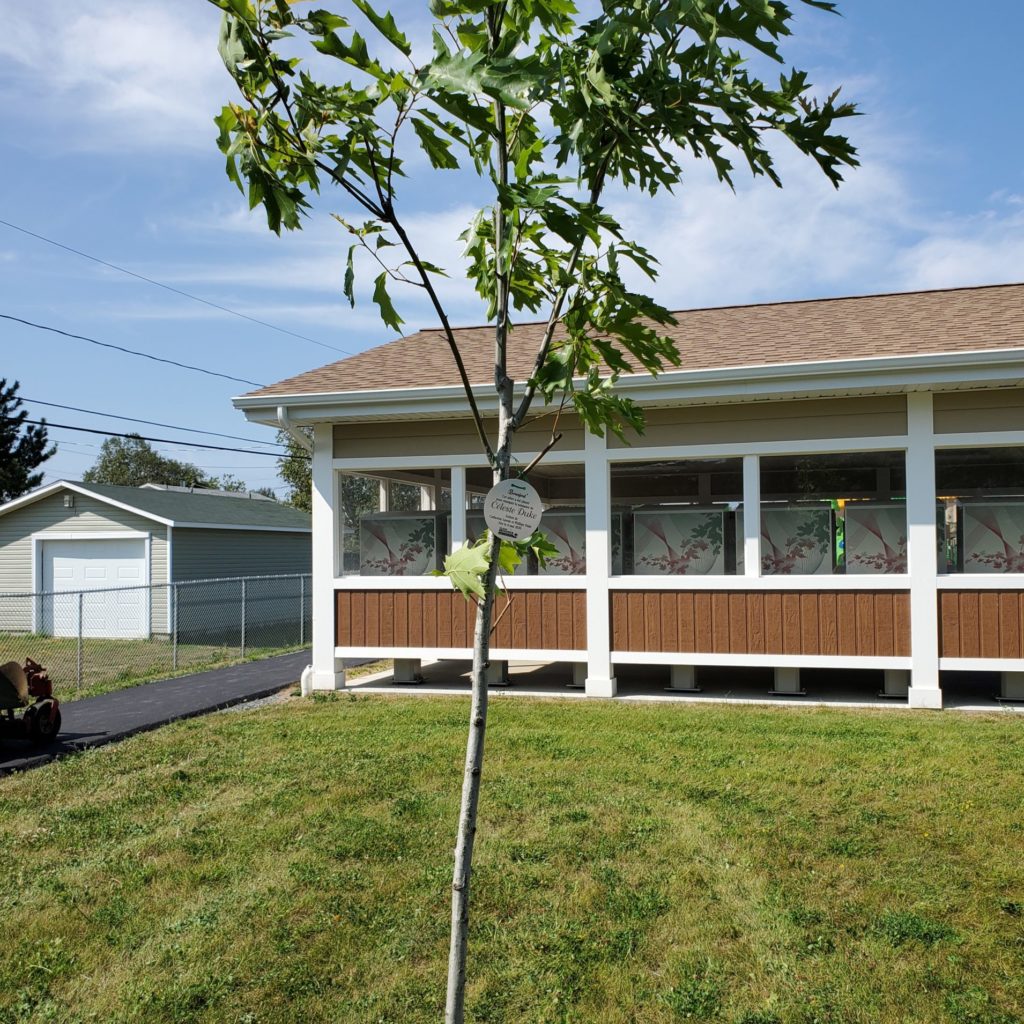 A TREE, A CHILD-To Grow Together
This program offers one tree for each newborn or adopted child in our beautiful city! This program is offered in partnership with Brunswick Lawn in Beresford.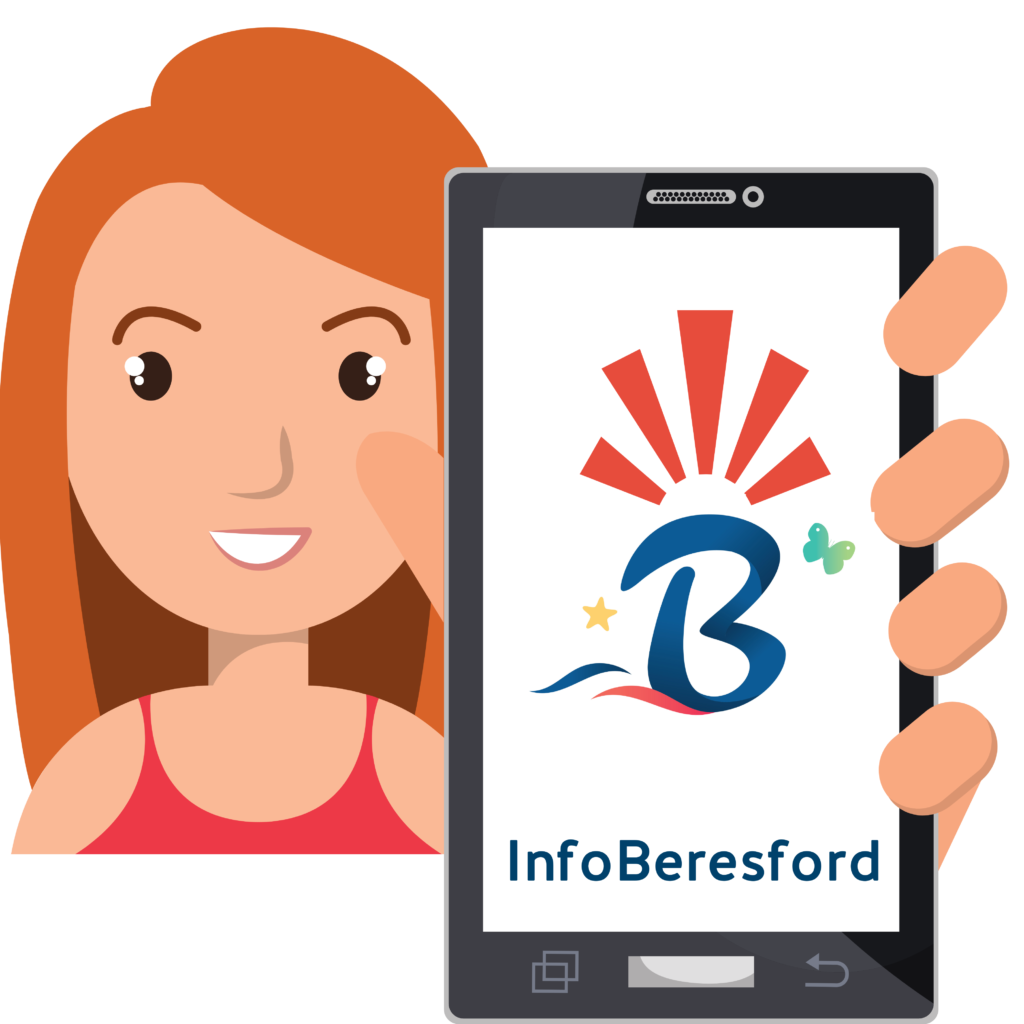 InfoBeresford is a tool that enables Beresford citizens to receive notifications by email, text message or voice messages regarding important upcoming events.
Upcoming Public Council Meetings