Description of the Service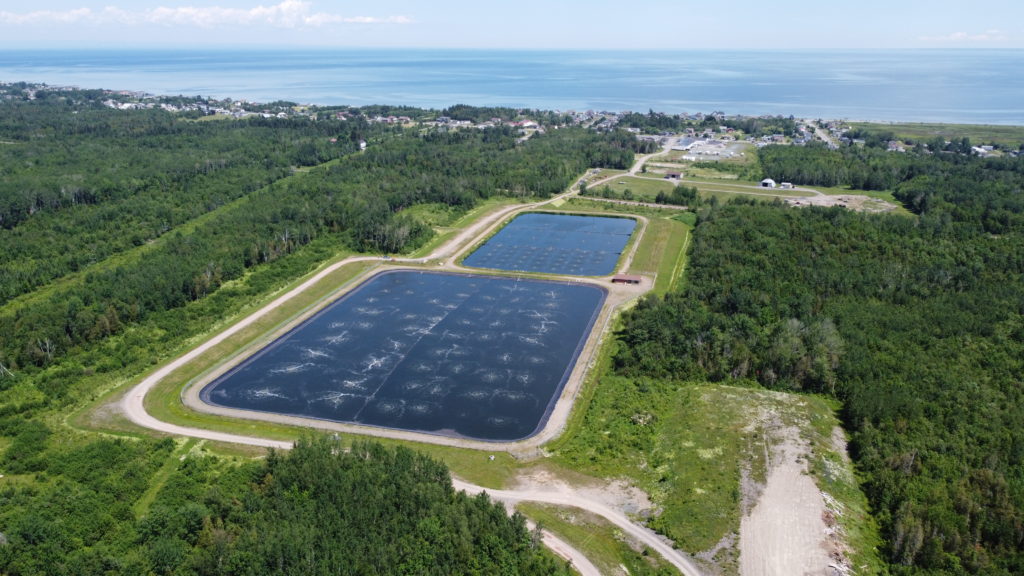 The Town of Beresford operates and maintains a sanitary sewer system serving the majority of the Town of Beresford and the Village of Nigadoo as well as some sections of the Robertville local service district (LSD). Wastewater is collected through a gravity system and then redirected to treatment ponds using a network of lifting stations and penstocks.
After a cycle of in our treatment ponds, the treated water is released into the environment in accordance with current environmental standards.
The conditions of use of our sanitary sewer service can be found in our decree on the subject which you can access by clicking here .
The drinking water service is provided by a water distribution system owned and maintained by the Town of Beresford and supplied by a connection to the drinking water network of the City of Bathurst.
For your payments For your or for any information concerning the connection to the water and sewer system, you must contact the town administration office at (506) 542-2727 or visit the Beresford Town Hall at 855 -2, rue Principale, Beresford during opening hours.
You can pay your water and sewer bills with Service New Brunswick:
a) In person: 161 Main Street, Bathurst
b) By phone at the following toll-free number: 1-888-762-8600
c) Online:www.snb.ca