Beresford Beach Park is a great place to enjoy nature, the beach and the sea. Our hiking trail is over three kilometres long and includes a boardwalk, a walking path and an observation tower that will be sure to delight visitors.
As for nature lovers, they can observe birds, plants, the sea and the largest salt marsh in the Chaleur region. Up to 54 species of birds have been sighted at Beresford Beach Park, and the site is home to the Maritime Ringlet, a very rare butterfly that lives almost exclusively in the salt marshes of Chaleur Bay, from late July to mid-August. Its global distribution is extremely restricted and its greatest concentration is here in the Beresford salt marshes. Keep your eyes peeled if you want to see this rarity!
The park also contains several attractions and amenities: saltwater beach (unsupervised), toilets, picnic tables, park, children's games and a stage for shows. Musical entertainment is offered every Wednesday evening and Sunday afternoon during the summer period.
For physical activity enthusiasts, the Town of Beresford offers the rental of oversized bikes (fatbikes), kayaks and paddle boards. Please click on the following link for details: Kayak and Fatbike Rental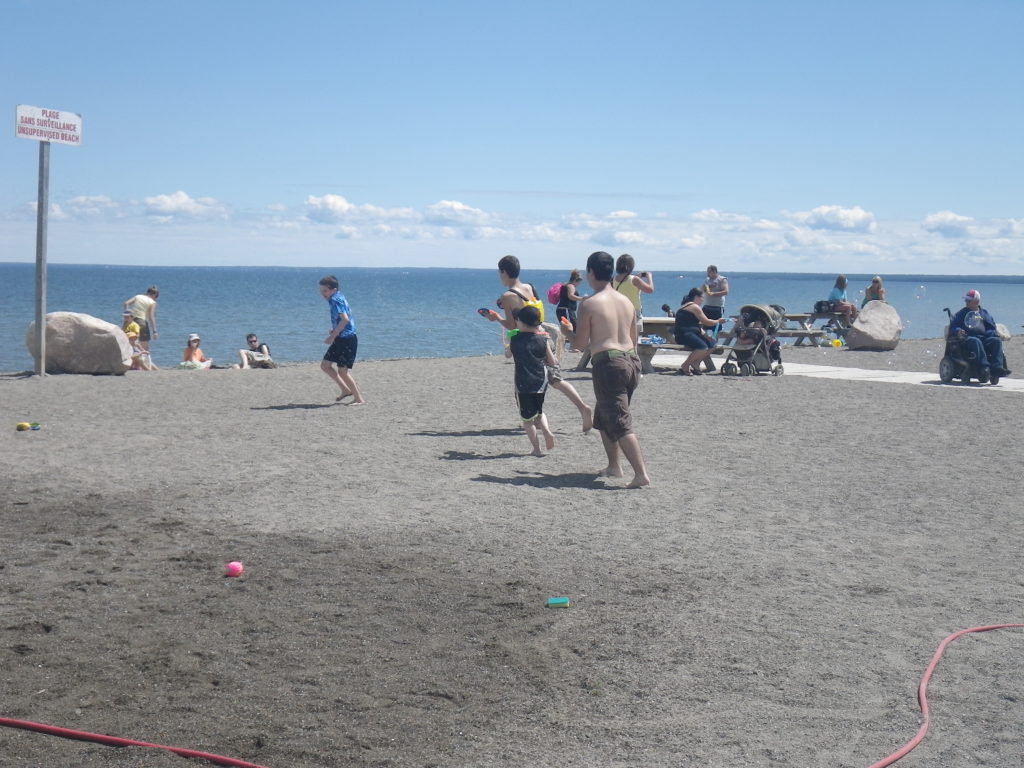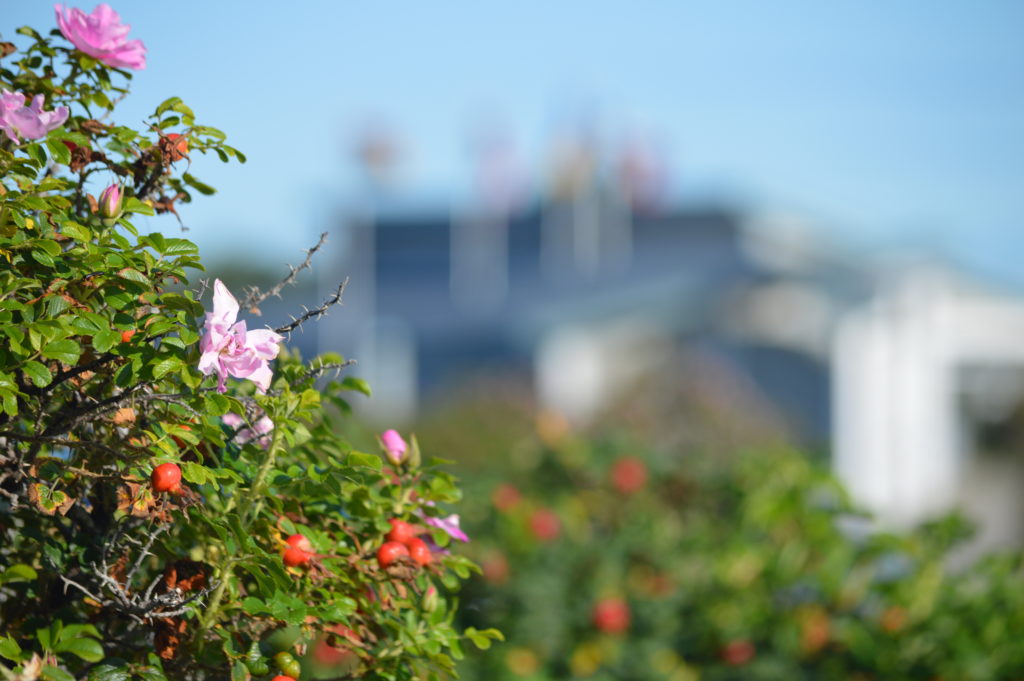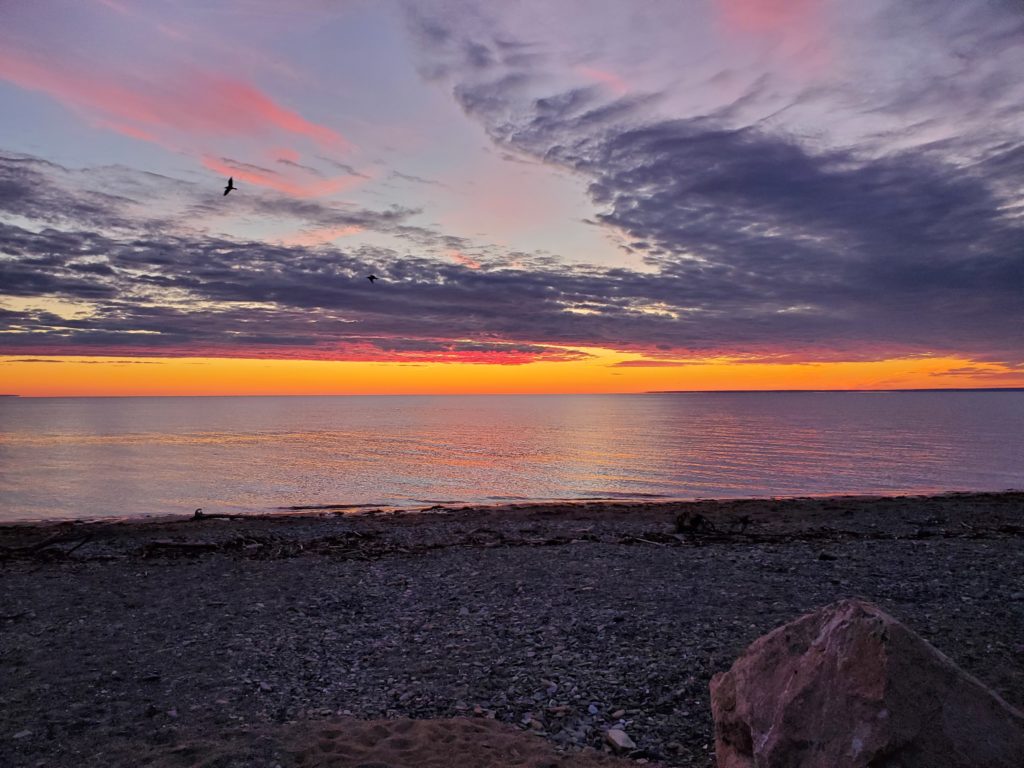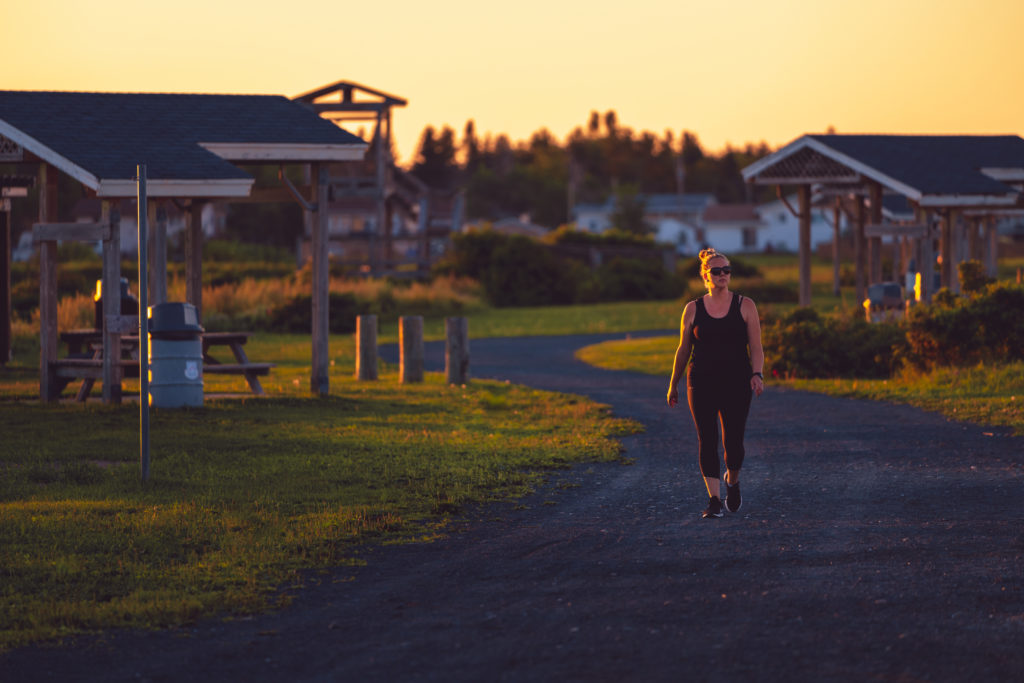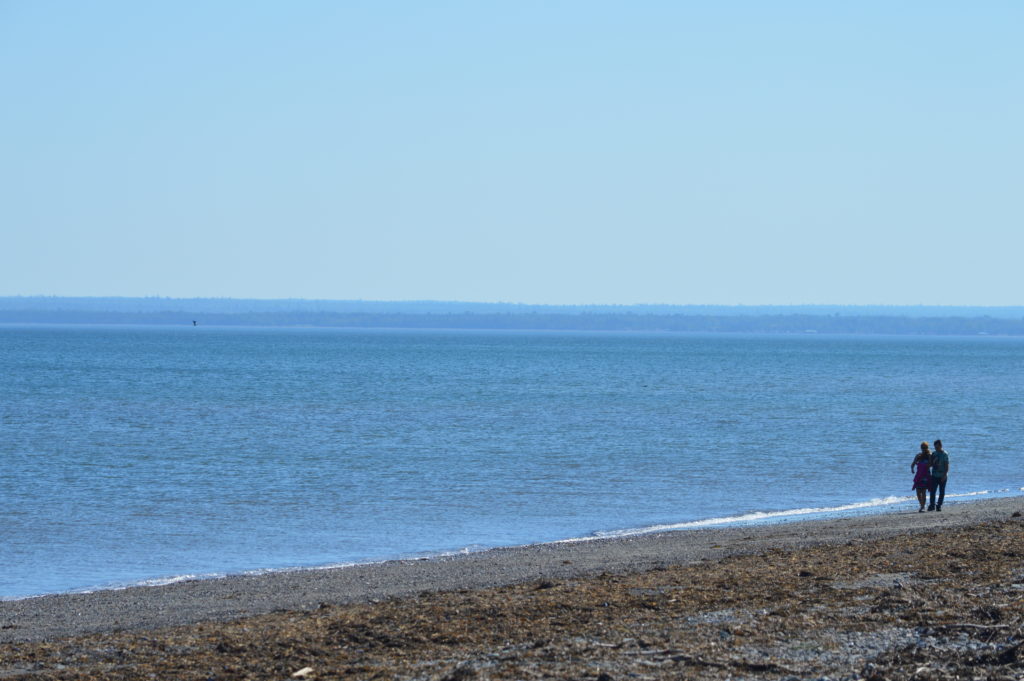 Accessible Beach:
We have at your disposal a floating chair for people with reduced mobility, as well as an access mat to get to the sea.
Although it is not necessary to make a reservation, it is recommended as we ensure everything is ready for you when you arrive at the beach.
You can contact us at (506)-542-2792 during beach hours, 9 am to 5 pm, from June 21 to August 27.